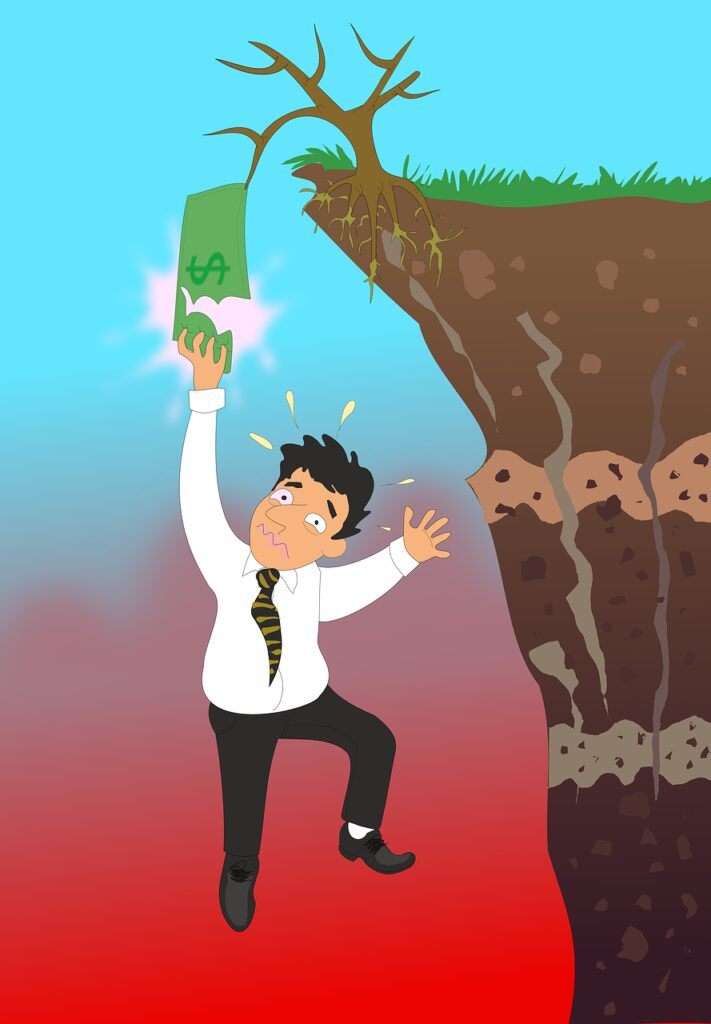 What Is Chapter 13 Bankruptcy?
Chapter 13 bankruptcy is the complete reorganization of debt for those consumers who have accumulated it. Those consumers who need time to catch up on delinquent payments such as mortgages, taxes, rent, and car payments are eligible to file for Chapter 13 bankruptcy in NJ. Chapter 13 also discharges unsecured debt, allowing the debtor to focus their income on household expenses. Individuals who have a steady monthly income with money leftover each month will, after choosing a payment plan, be required to pay back a portion of their debts over a set period of time.
How Can I Help You?
Filing for Chapter 13 bankruptcy allows the individuals filing to reorganize their finances in a way that is going to put their debt into perspective. As a hardworking and trustworthy bankruptcy professional, it is my job to ensure that you are going about filing in the correct way. Together, we will navigate the often trying waters of bankruptcy and I will assist you in finding ways to potentially lower payments or eliminate extra mortgages all together.